Welcome back to Healthy 2day Wednesdays! I am so excited to be joining these three amazing ladies in hosting every Wednesday:
Link up to any of our blogs with your favorite healthy post!
This week I chose my favorite 3 submissions from last week's H2W. This was NOT an easy choice y'all!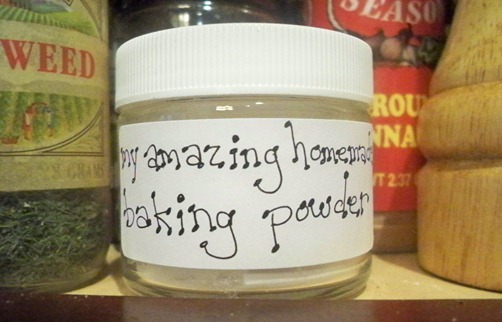 Since you were one of the three "chosen"… you've been, Facebook'd and Tweeted by me!
Share an idea, tip, recipe, things to avoid, something new to try, natural remedy, alternative medicine,

going "green" tips, etc. that will help us to remain or become more healthy!

If this is your first time participating read more info & get button

here.

Comment on another participant's post.

Add button or link back to that day's link up.

Spread the word so we can learn more ideas on keep our families healthy; feel free to share on Facebook or Twitter.

Ideas: homebirths, natural remedies, an interesting article, something eco-friendly, a review, natural cleaner, alternative or holistic approaches to health, how to's, the list goes on & on!

If you are adding a recipe, make sure the ingredients do not include white flour, refined sugar, processed products, packages products (unless it is clearly stated or pictured that it is organic or all natural) and the like. We are looking for whole food recipes that are beneficial to our health!
If you're not participating today, I hope you'll come back & join in next week!
Also, please don't forget about the *NEW*
Ask Dr. Jake
feature posted on Fridays
,
this week is the 2nd  Q&A week! If you have a question, be sure to submit it via email by clicking the the contact us tab on the light green bar along bottom of the page.