Welcome to Healthy 2Day Wednesday!

Are you ready for some fresh inspiration to renew your health? You've come to the right place! This is our weekly gathering of brilliant ideas shared by amazing bloggers who love to experiment with new ways to improve their lives and their health. Browse through the collection… or add your own!  
Anne's
top 3 picks from last week:
Learn to distinguish the good bugs from the bad bugs with Feminine Adventures.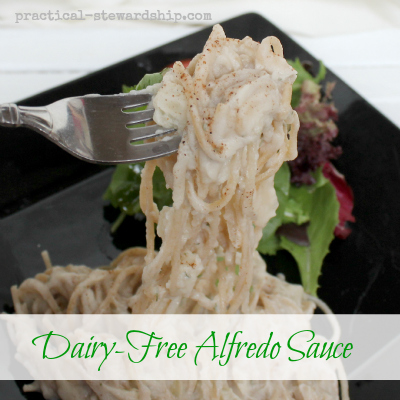 A great idea for a dairy-free alfredo sauce from Practical Stewardship
                      Mr. and Mrs. Crumbs share how they removed a mole 
                                       using only apple cider vinegar
Have you been featured as an H2W favorite? We now have a button for you to add to your post or side bar! You can get different size buttons here.
How to join this week's fun:
Share an idea, tip, recipe, things to avoid, something new to try, natural remedy, alternative medicine, going "green" tips, etc. that will help us to remain or become more healthy!

If this is your first time participating read more info & get button

here

(also find the "I've been featured" button there)

Comment on another participant's post, this builds community.

Add button or link back to that day's link up.

Spread the word so we can learn more ideas on keep our families healthy; feel free to share on Facebook or Twitter.

Ideas: homebirths, natural remedies, an interesting article, something eco-friendly, a review, natural cleaner, alternative or holistic approaches to health, how to's, the list goes on and on!

If you are adding a recipe, make sure the ingredients do not include white flour, refined sugar, processed products, packages products (unless it is clearly stated or pictured that it is organic or all natural) and the like.

We are looking for whole food recipes that are beneficial to our health.

If you have any questions regarding H2W's, please contact

Rachel

.