The middle of summer means a lot of heat, sun and hopefully fun.
In the midst of summer business of swim lessons, vacation Bible school, and staying up later, we love to have fun outside. We go to splash pads to keep cool, play in the back yard with the hose and often go for bike rides in the evening as the sun is setting.
Always remember to use a good sunscreen or cover up in the sun to prevent skin damage.
Another thing we love is a delicious, healthy popsicle. If you're wanting a healthy choice, you don't have to get ones from the grocery store full of unhealthy sweeteners and the bright colors. You can easily make your own!
If you purchase some molds you can make your own popsicles over and over again. We've had our molds for about three years. I like the silicone push pop molds
 because they help with the dripping that popsicles often do in the summer months. However, if you don't have any molds handy, you can easily make these in ice cube trays with popsicle sticks.
Today, I 'd like to share with you this recipe, you can find it over at Keeper of the Home.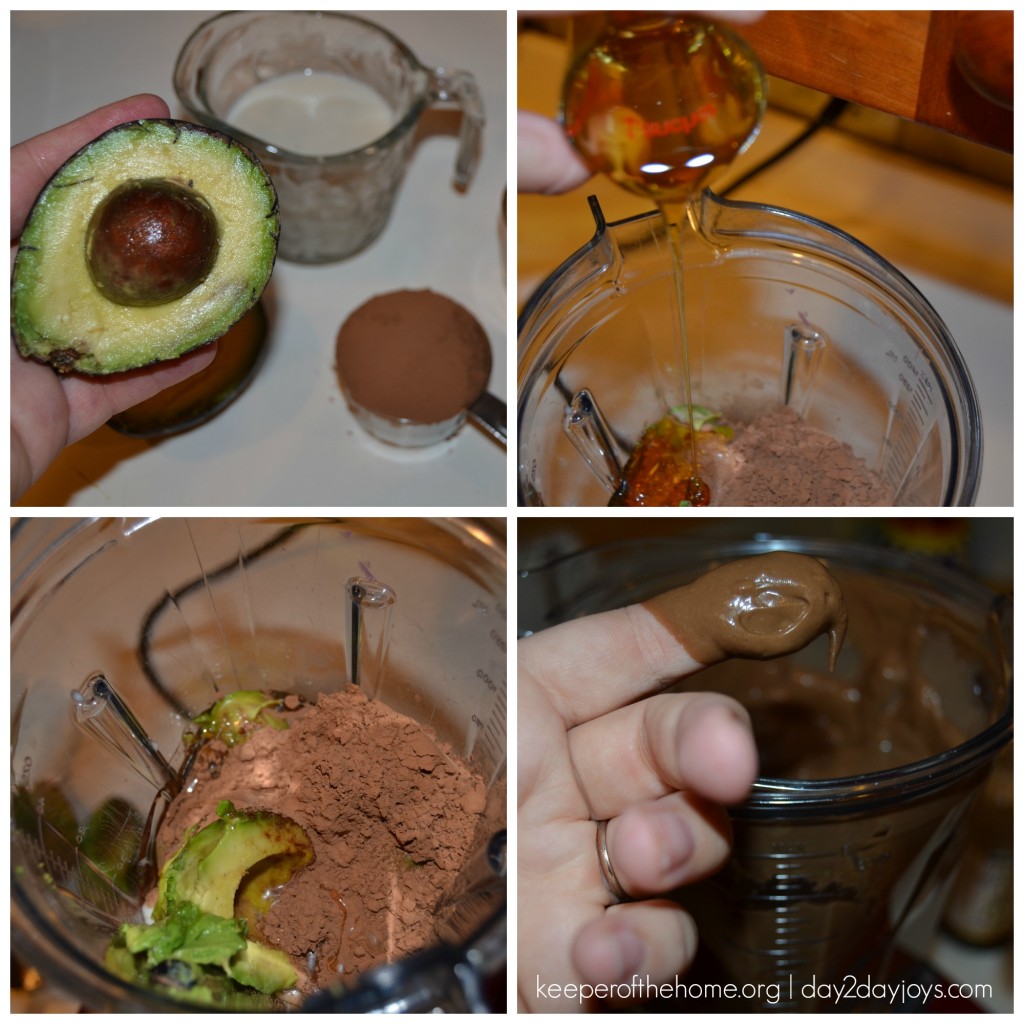 Do you ever make your own popsicles? What are your favorite recipes?