Today is the 11th day of the 12 days of Christmas Reviews & Giveaways 2015!
Review by Lydia, Frugal Debt Free Life, Contributing Writer
On the 11th day of Christmas, day2day joys gave to me…
A wonderful cleaning, natural cleaning option, that will keep your home in tip-top shape!
Cleaning your home should result in a clean atmosphere, not potential toxins. That's why Branch Basics exists. This soap is specially formulated to serve a variety of purposes, with just one bottle of soap making many bottles of cleaning products.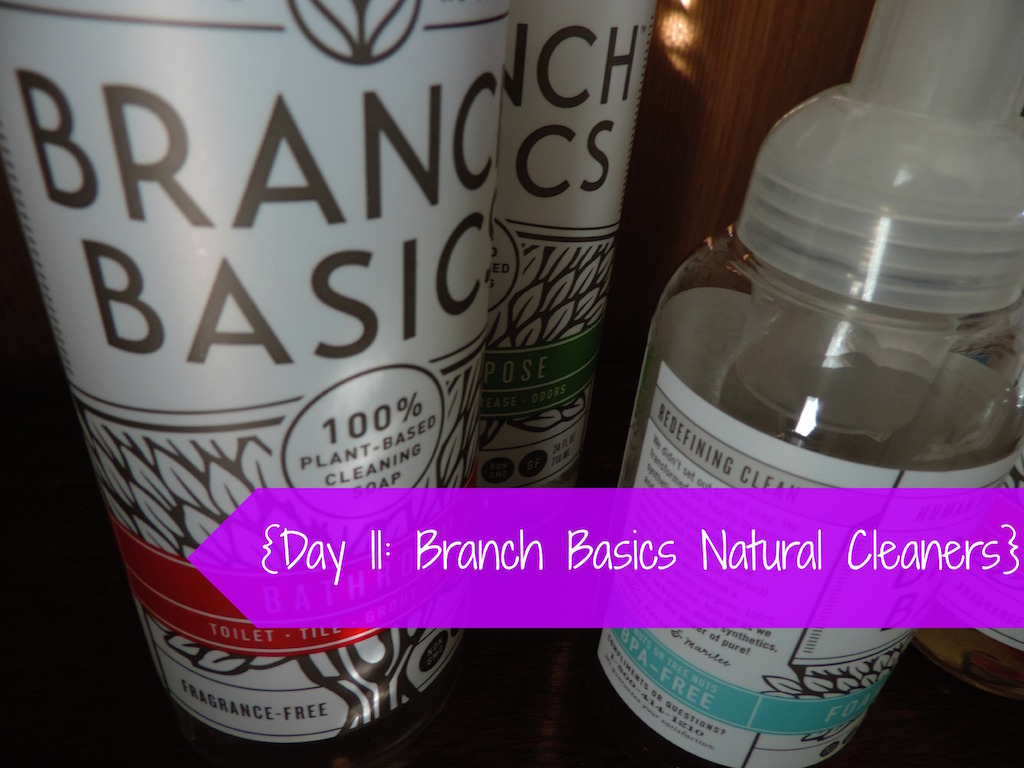 Branch Basics is a non-toxic, plant based soap free from synthetics. It's also biodegradable, so it's not just good for people, it's good for the earth.
Just one bottle of concentrated soap can be mixed with water to create a product with near-endless uses.
Non-toxic soap
plant based, nonsynthetic ingredients
No overpowering scent for sensitive people
easy to mix
woman owned company
Now for my review:
I am not going to lie, when a bottle of soap and several empty spray bottles showed up on my door step I was leery. Could one bottle of concentrated soap clean my messy house?
Guys, I am not a housekeeper. I try, but cleaning just isn't my jam. However, when I realize that one product could clean my entire home I was jazzed.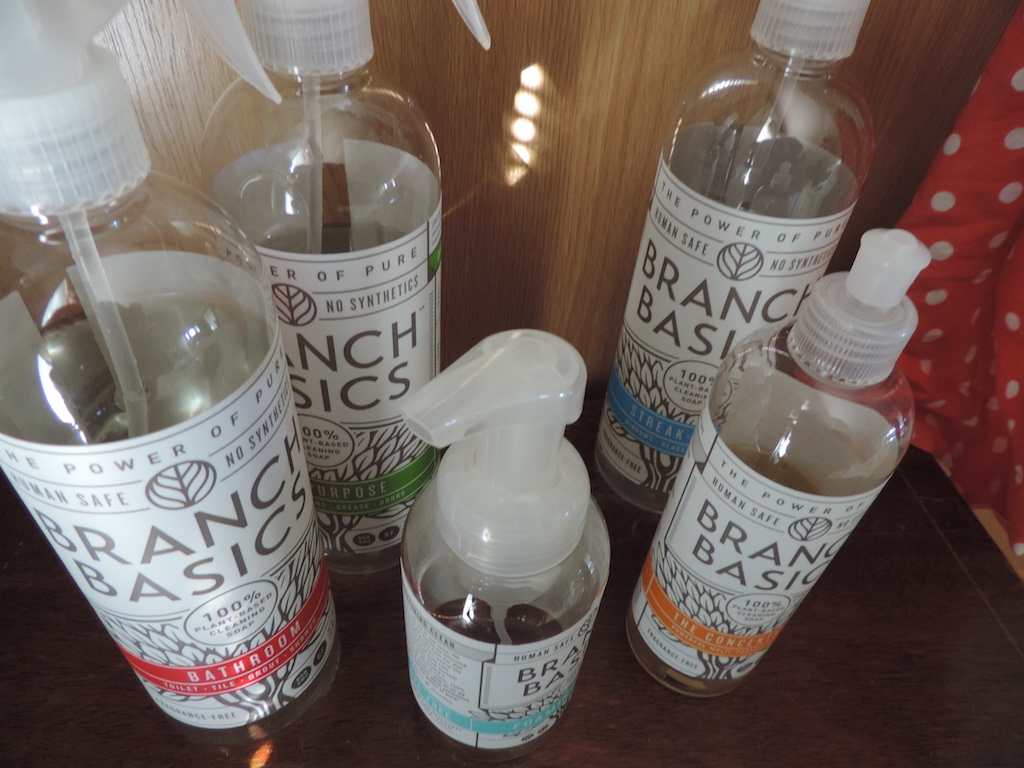 I received the Small Starter Kit, which came with 12 ounce bottle of Branch Basic's signature concentrated soap and three empty bottles to make All-Purpose cleaner, Bathroom cleaner, Streak-Free cleaner, and our new custom 10 oz. foamer bottle perfect for hand and face washing.
It is really easy to mix the products. Each bottle comes with directions with a line to fill with water and then a second line to tell you how much soap to add. It's usually just a few drops. As skeptical as I was, I was amazed at how well the soap worked at cleaning my home. From the tile in my bathroom to the granite on my counter tops, the Branch Basics soap got my house shiny clean.
I was even able to use it to clean my mirrors and scrub my cast iron skillet. You can even spot treat oil stains on clothing.
What I Liked:
I liked how effective the product is
That the product is safe to use around my kids
There is not overpowering scent
The versatility of the cleaning products
What I didn't Like:
Nothing!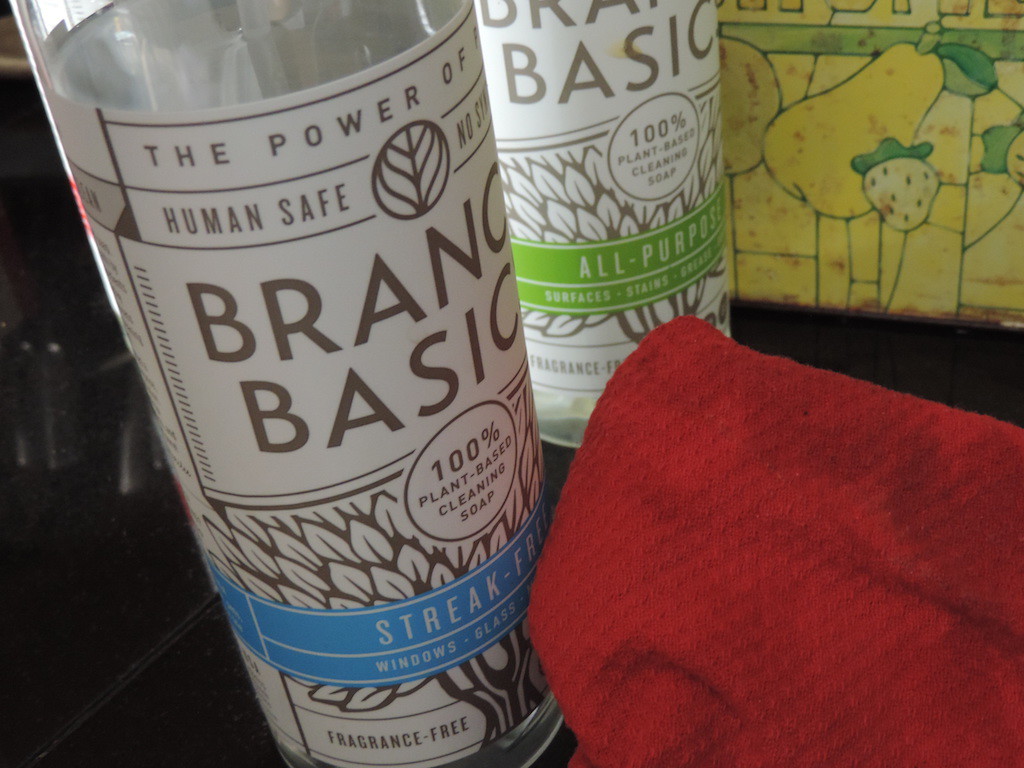 You can Buy It!
Go to Branch Basics and see all they have to offer! From dishes to laundry there is so much you can do with Branch Basics. Day2dayjoys readers can get 25% off their first order using promo code: PURE25.
You can Win it!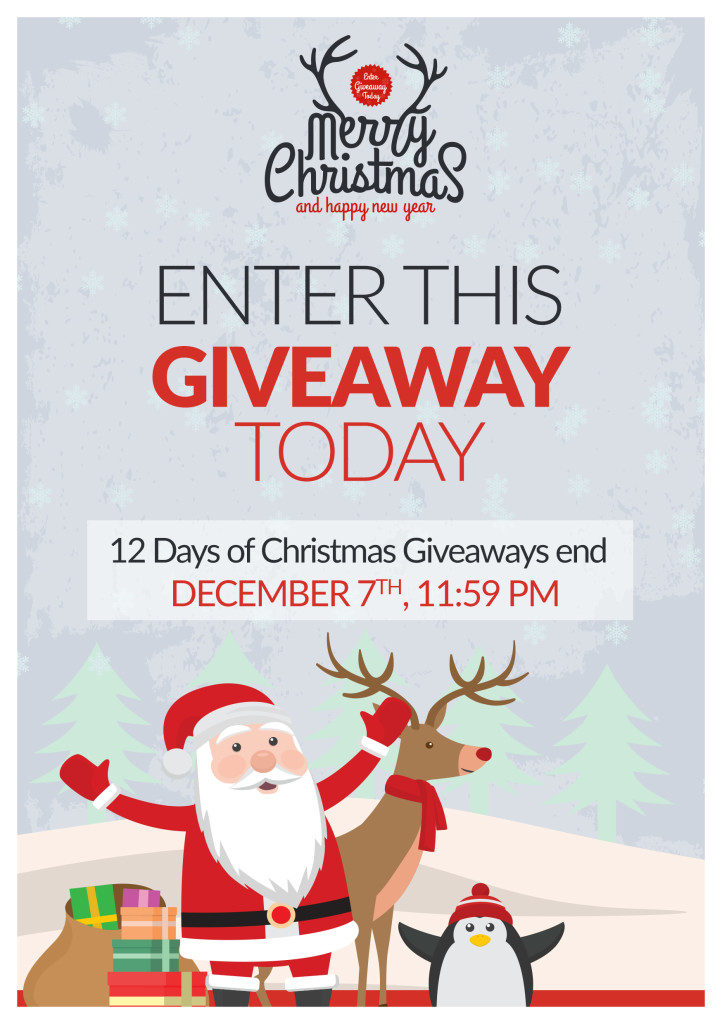 Enter this giveaway! If you win, you will get a small starter kit from Branch Basics! Use rafflecopter below!
If widget isn't working, use link below:
a Rafflecopter giveaway
Disclaimer: I, Lydia was given the product(s), to review with my fair and honest opinions. If you would like more info or to have a product reviewed, please contact Rachel.
**ALL of the 12 Days of Christmas giveaways end on December 7, 2015 at 11:59pm EST and is open to USA & Canada residents ONLY. One lucky winner will be chosen using rafflecopter and be notified by email. The winner will have 3 days to respond with their contact information, if they do not respond a new winner will be chosen. Must be 18 to enter. No purchase Necessary.
How do you keep the products in your house safe for your family? What Branch Basics soap, do you think you'd like the best?