Today is a VERY special day…. it's Box Day! 📦And it's even more special because our very first box day ever! We are thankful to Sonlight for graciously giving us one all-subject package and I will be sharing our journey throughout the upcoming school year as a Sonlight Ambassador! 💛🔆💛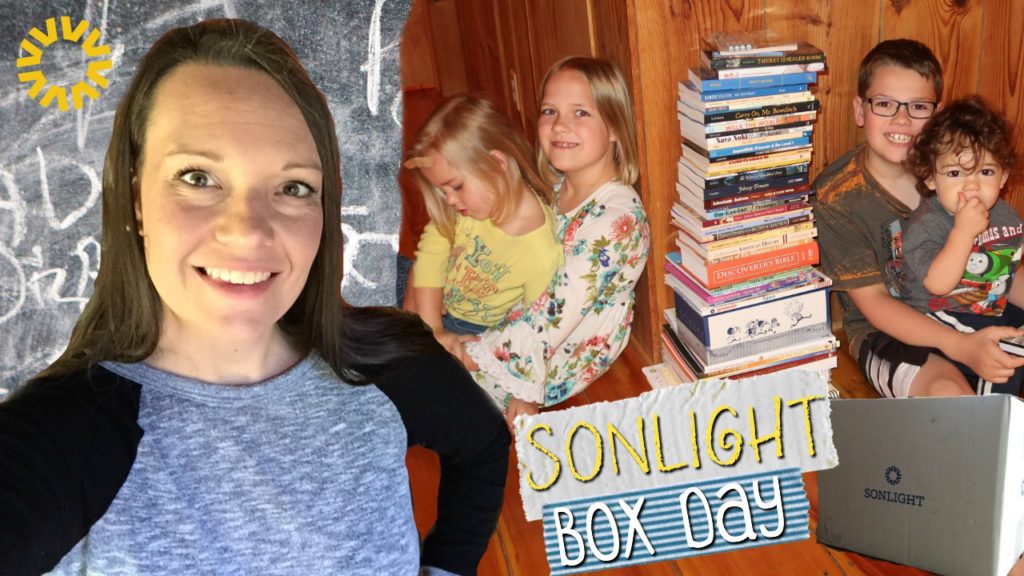 To check out the video, visit here!
📌To check out more info about sonlight you can visit here!
*you can receive a $5 discount on your first order of $50 or more… use this referral code: RP20442646.
🔆FTC Disclaimer: Sonlight provided me with one all-subject package but not all of the homeschool curriculum or products you'll see in my videos or on this blog were provided, I bought the rest of the materials with my own money. The opinions I share about using these materials are my own, Sonlight did not tell me what to say or how to say it.