Long time, no see blog friends! Today I am sharing some oldie but goodie pumpkin ideas so I thought I'd have them available for you here and they are also available over on Youtube!
There is just something about this time of year that brings out that southern greeting. It's Fall Y'all and that means pumpkins, pumpkins, pumpkins!
Pumpkin Pie Spice

to get the recipe click here!
*the 2 ideas below originally posted 5 years ago in this post*
Pumpkin Pie Smoothie
This recipe is so very simple! All you need are a few ingredients and a great blender and your set!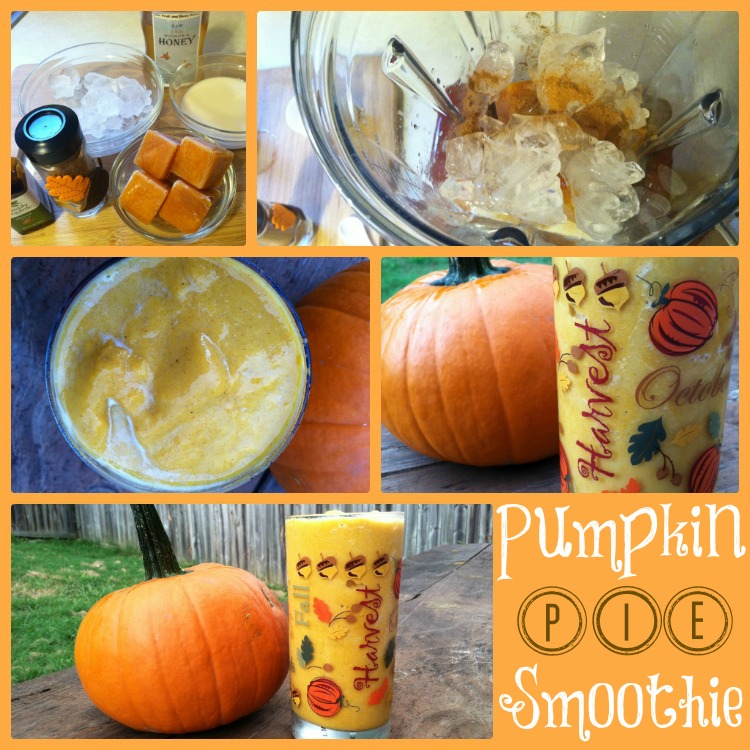 What you need:
1/3+ tsp harvest pumpkin spice, depending on your taste
1/2 tsp vanilla extract
1/2 cup frozen pumpkin (cubes from silicone tray)
1/2 cup unsweetened almond milk
1-3 Tbsp honey (or sweetener of your choice)
1/2 scoop vanilla protein powder *optional*
Handful of Ice cubes

What to Do:
*Add all ingredients into a blender, except protein powder.
*Blend together until desired consistency, add more milk or water as needed.
*Once you have your desired consistency, add in protein powder but only blend until mixed (about 10 seconds or less). If you overdo it, the protein powder will make the smoothie too frothy.
*Enjoy your pumpkin smoothie! Yum!
Pumpkin Yarn Craft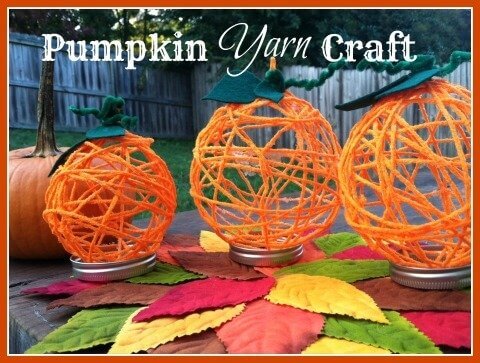 What you need:
orange yarn
a couple balloons
multi-purpose glue (like elmer's or make your own paste with flour and water)
1/4 C water
green pipe cleaners + green felt
scissors
small bowl
plenty of paper towels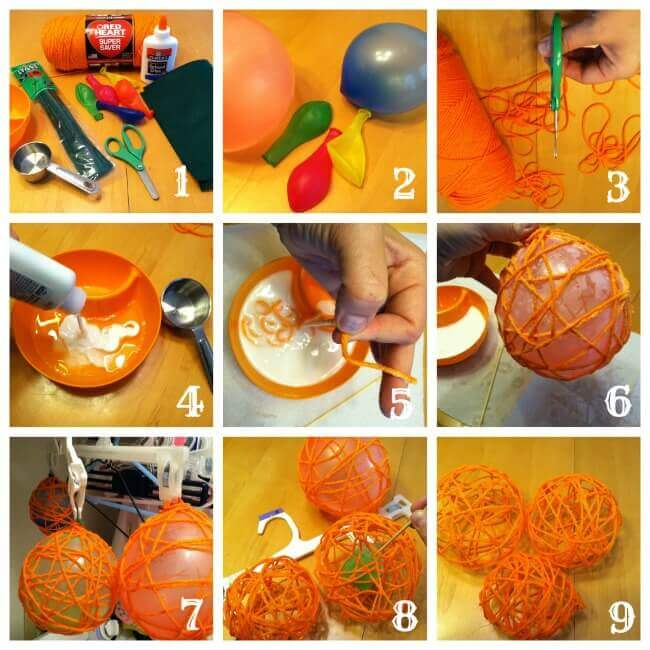 What to do:
To make this fun with as little mess as possible (this IS a messy craft), follow these simple steps.
Gather supplies, decide number of yarn pumpkins you'll be making
Blow up your balloons and tie a knot
Cut yarn in 2-4 feet strips depending on your balloons sizes, set aside (3-5 strips per ballon)
In a cereal bowl make glue paste using the whole bottle of glue, and 1/4 C water, mix well, set aside
Dip your yarn into the glue paste, then lightly slide yarn through 2 fingers dripping access glue off
Wrap yarn around pumpkin, overlapping pieces of yarn to make it sturdy
Once all yarn is wrapped around balloon, hang dry or set on a jar for 1-2 days
Once dry, pop balloon and pull thru an opening
Use the pipe cleaners & felt to make a stem, twirly vines, leaves
Display for all to see, your kids will love their crafty pumpkins!
These 3 ideas are shared in the video below: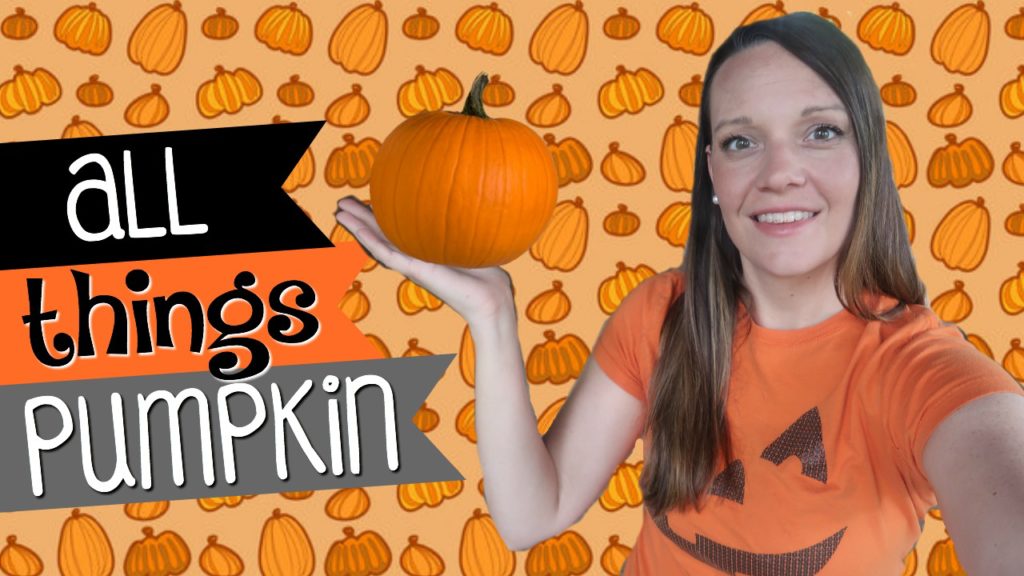 And here are more pumpkin ideas found on this blog:
ps. Im curious, if you are a reader here, would you like to see more posts? I have been almost exclusively posting on youtube because this blog lacked interaction and comments but if you all are reading and commenting, I would try more to post here!
-Rachel