Welcome to Healthy 2day Wednesdays! If you are joining for the first time, WELCOME!
I wanted to mention that it's the 5 Days of Christmas Review & Giveaway Week! On Monday, I told you about a great natural skincare brand Buttercup and Jake, you have an opportunity to choose any of the 4 products featured if you win! Today, I have a fabulous review filled a couple sneak peaks of recipes of Dr. Axe's Real Food Diet Cookbook. You get a chance to win this awesome cookbook and make some healthy meals for your family. Tomorrow, be on the lookout for Organic NuttZo butter. Yum!
It's Healthy 2day Wednesdays 31st Link Up! So glad you're here! Thank you for stopping by! Hope you'll take a second to read some of the other entries! I hope we will all learn something to help make our families healthier!
Each week, I choose 3 posts that really stuck out to me, something that I thought would be encouraging to everyone. (if you would like to nominate someone one week, please email me)
My top 3 entries from last week: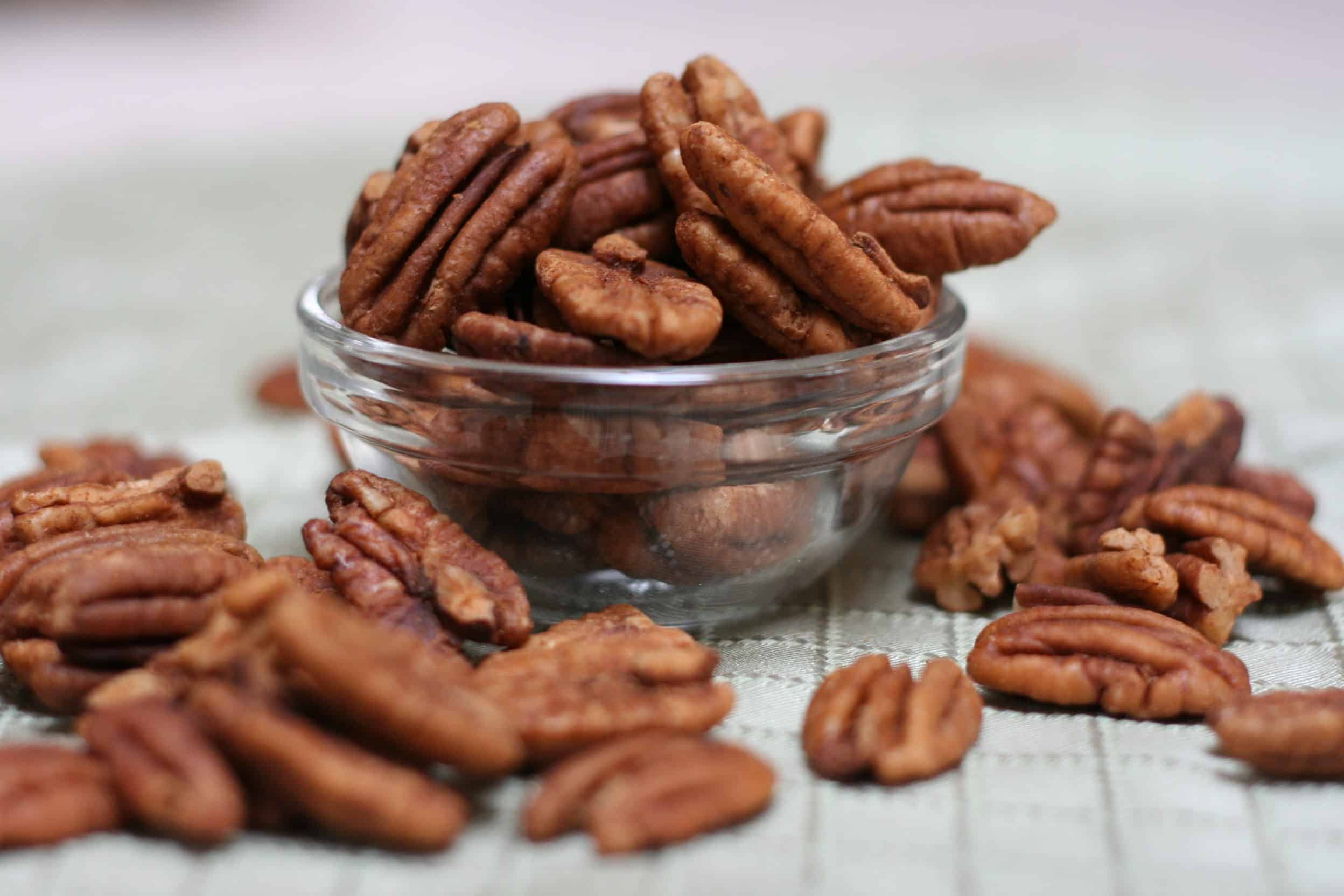 Rules for this Link up:
Share an idea, tip, recipe, things to avoid, something new to try, natural remedy, alternative medicine, going "green" tips, etc. that will help us to remain or become more healthy!

If this is your first time participating read more info & get button here

Comment on someone who linked up, I'm sure they would LOVE to hear from you!

Add button or link back to that days link up

Spread the word so we can learn more ideas on keep our families healthy

If you're not participating today, I hope you'll come back & join in!