Today is the 12th day of the 12 days of Christmas Reviews & Giveaways 2015!
On the 12 day of Christmas, day2day joys gave to me…
Products perfect for young kids, especially toddlers learning to eat with independence from Re-Play!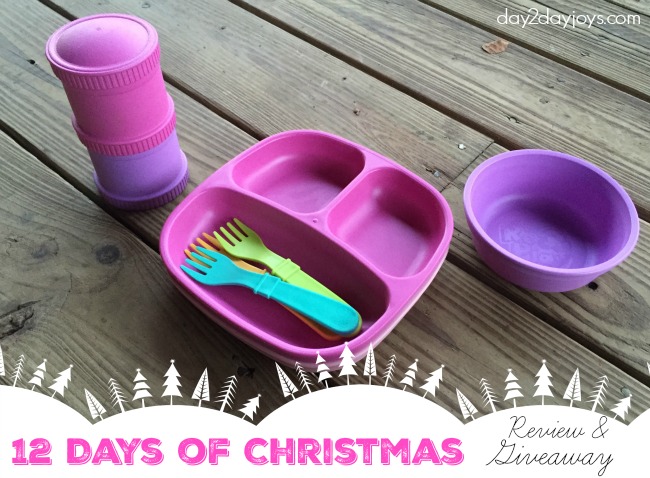 Re-Play products are recycled HDPE, which is #2 plastic, and is BPA free, Phthalate Free, PVC free. According to Healthy Child Healthy World, if you are unsure about safely using plastic items, look for the recycling codes 2, 4 or 5. Recycling codes 1, 3, and 6 can leach lead, bisphenol A, phthalates, and other stuff under certain circumstances.
Like most plastics (and melamine), Re-Play is dishwasher safe and should not be used in the microwave. (side note: I would highly recommend never heating any plastic up in the microwave!)
Another great tidbit of info about Re-Play products is that they are made and manufactured in the U.S.A.
Features of Re-Play Products:

Now for my review:
I have always loved to offer a variety of foods at meal time. No, I don't make special meals for each child, but I do like to add a couple different food items. For example, at breakfast yesterday, in the picture above you'll see scrambled eggs, avocado slices and organic raspberries.
I was given a sample of the products from Re-Play including the feeding set (plate), a cup with spill-proof lid, one snack stacker and a fork & spoon.
I had actually already bought some of Re-Play's products for my daughter London. I loved that they were a "healthier" plastic and I really love the feeding plate, because again, I love to offer a variety of foods so I wanted to give them a try.
So then when I knew the 12 Days of Christmas was coming up, I thought y'all would love to learn about this company and get a chance to win!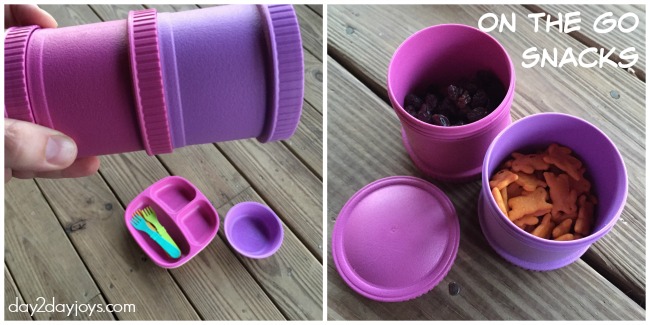 What I Liked:
The colors
The size of the feeding plate
I actually love the sip cup and it really is spill proof
That it is a safer option with no toxins
What I didn't Like:
Nothing!
You can Buy It!
Go to Re-Play and see all they have to offer!
You can Win it!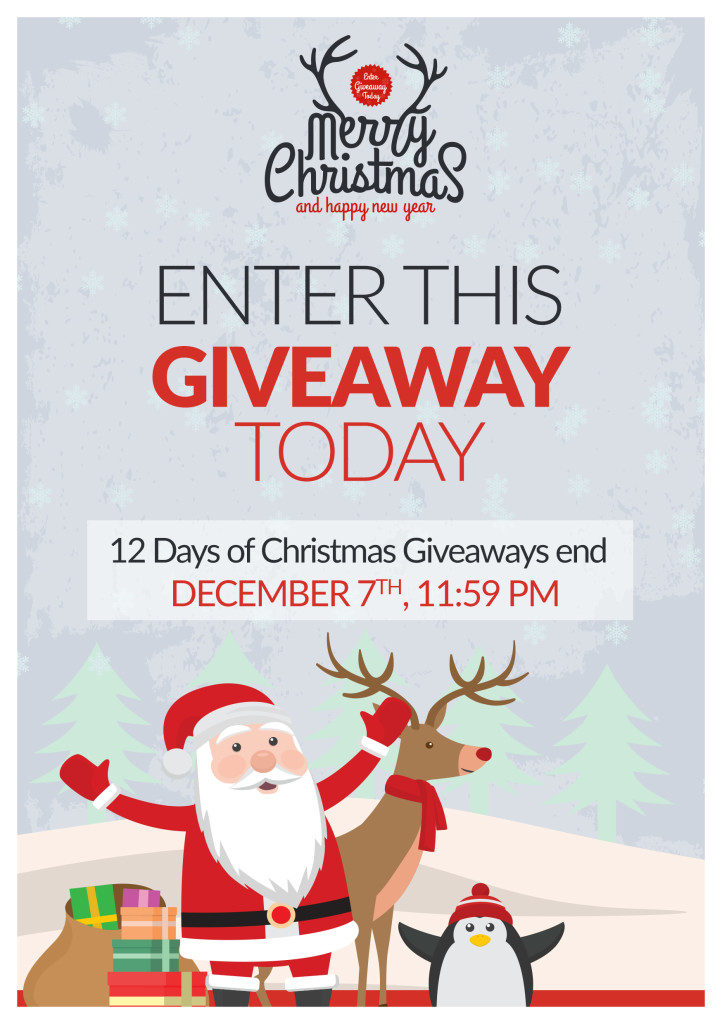 Enter this giveaway! If you win, you will get your choice between one of the Feeding Trial Sets with which sip cup your prefer in the color set of your choice ($12.99 value) or Candy Cane 4-Pack Snack Stack ($15.99 value). Use rafflecopter below!
If you do not see rafflecopter, click link below:
a Rafflecopter giveaway

Disclaimer: I, Rachel was given the product(s), to review with my fair and honest opinions. If you would like more info or to have a product reviewed, please contact Rachel.
**ALL of the 12 Days of Christmas giveaways end on December 7, 2015 at 11:59pm EST and is open to USA residents ONLY. One lucky winner will be chosen using rafflecopter and be notified by email. The winner will have 3 days to respond with their contact information, if they do not respond a new winner will be chosen. Must be 18 to enter. No purchase Necessary.
What kind of plates, cups, forks, etc. do you use for your toddler? Do you think it is important to use safe plastics?