Special thanks to all of you who participated in making this years 12 Days of Christmas a huge success!
I hope you learned about some great businesses and will think about them when needs arise for certain products.
Now to Announce the Winners:
Canvas on Demand: Vivian via subscribe by email
Mamaw's Many Blessings: Lisa via Subscribe by Email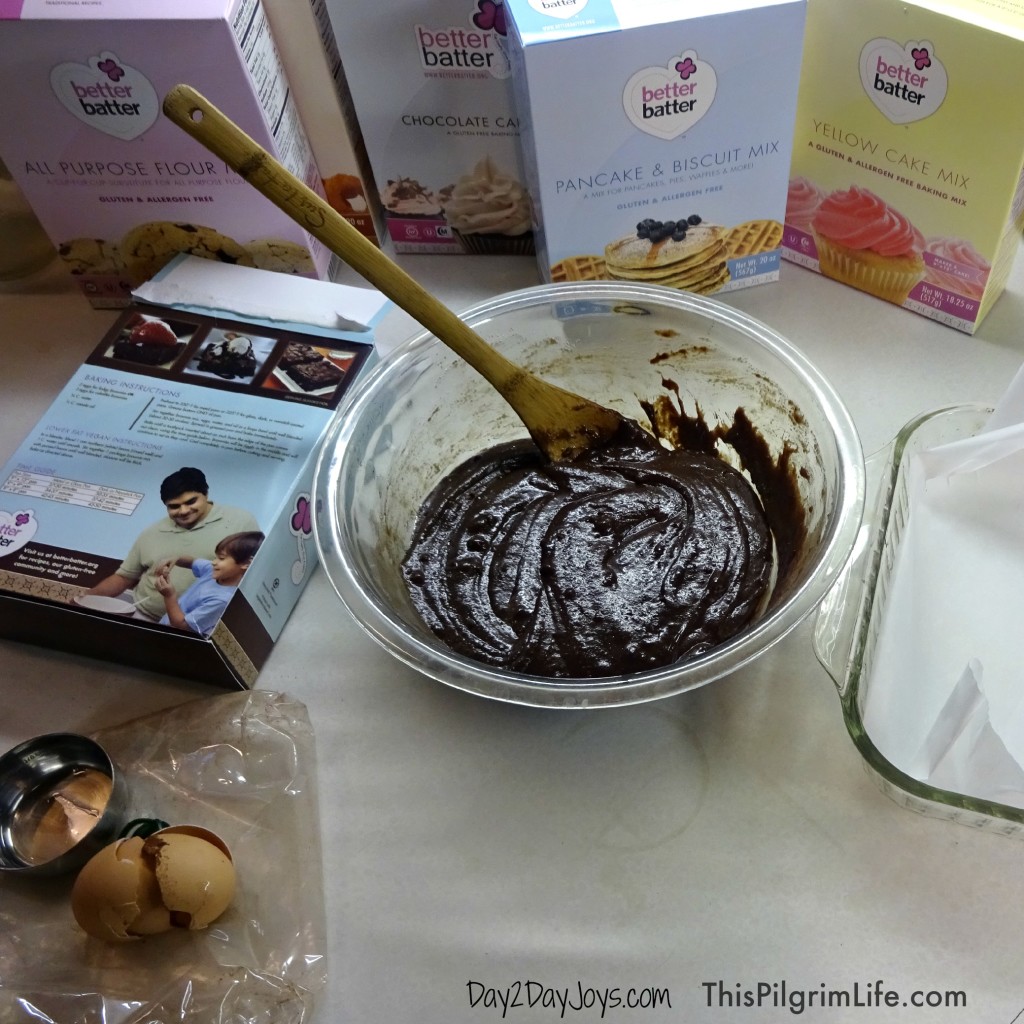 Batter Batter Gluten Free Mixes: Suanna via visiting Better Batter on Facebook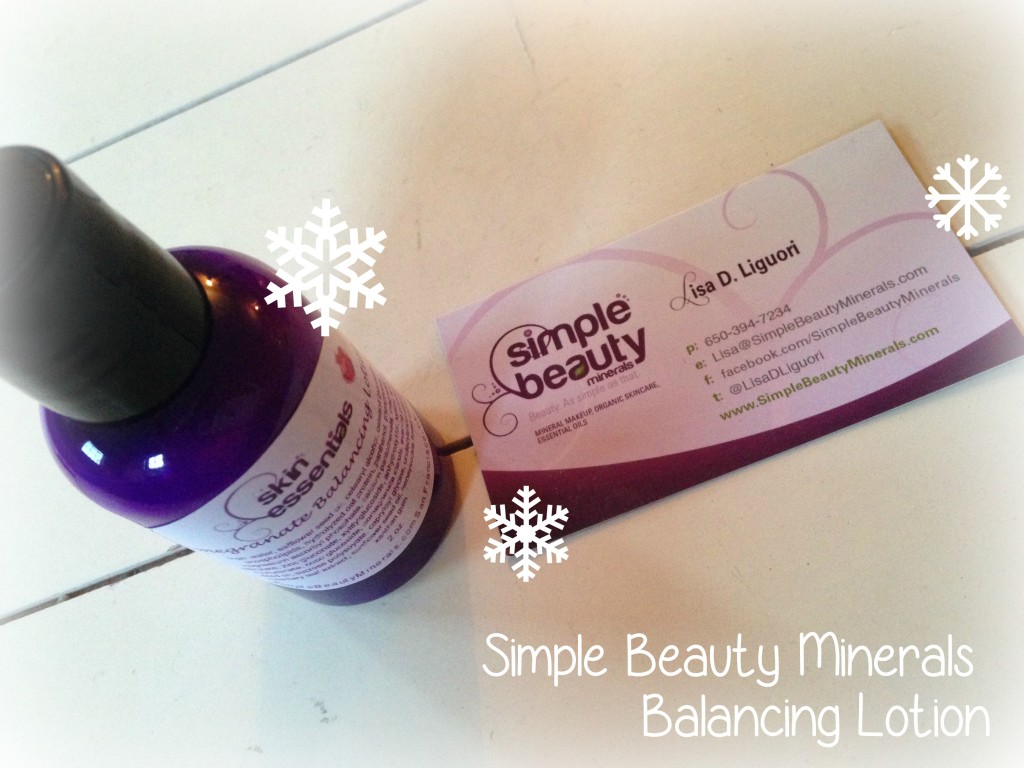 Simple Beauty Minerals: Patti for Tweeting a Message
12 Day Nativity book and nativity set:Whitney via pinning an image to pinterest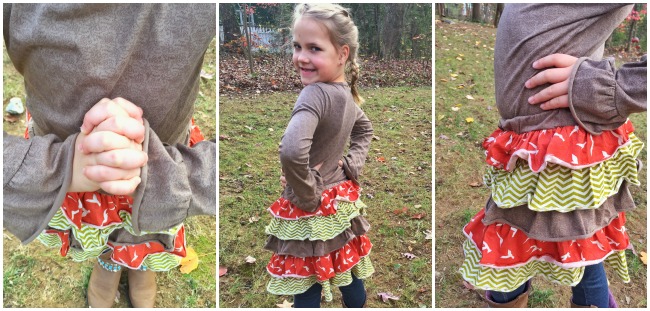 Swanky Baby Vintage: Manda via visiting Swanky Baby Vintage on FB
Dayspring Nativity Trio: Renae via Entering another Giveaway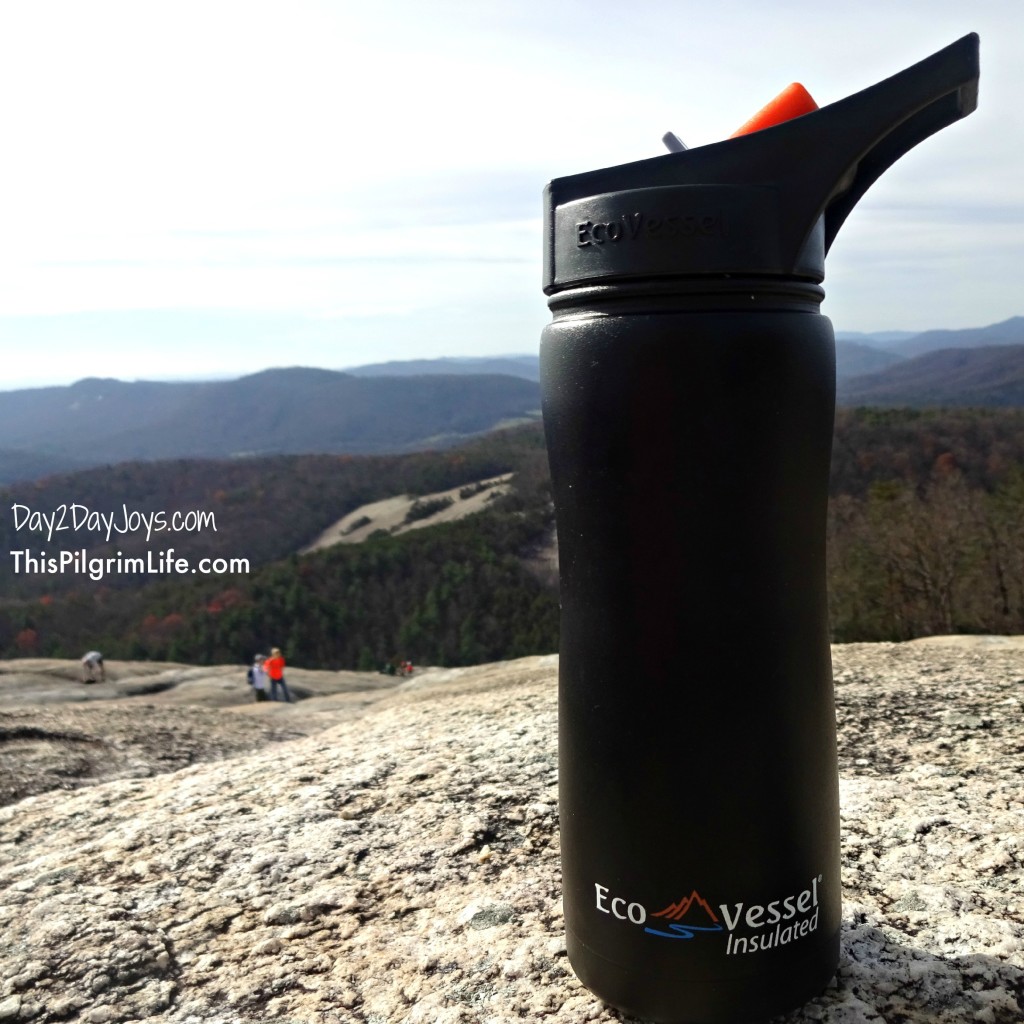 Eco Vessel Water Bottle: Marci via Pinned an image on Pinterest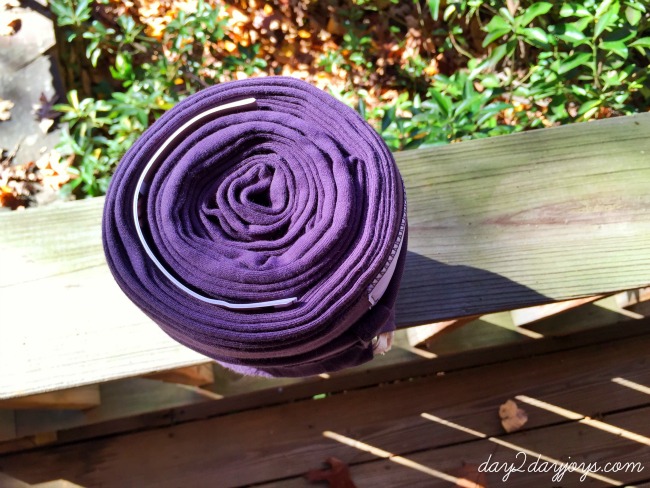 Organic Moby Wrap: Jamie via Pinning an image on Pinterest
dōTERRA Balance Grounding Blend:Amber via Entering another Giveaway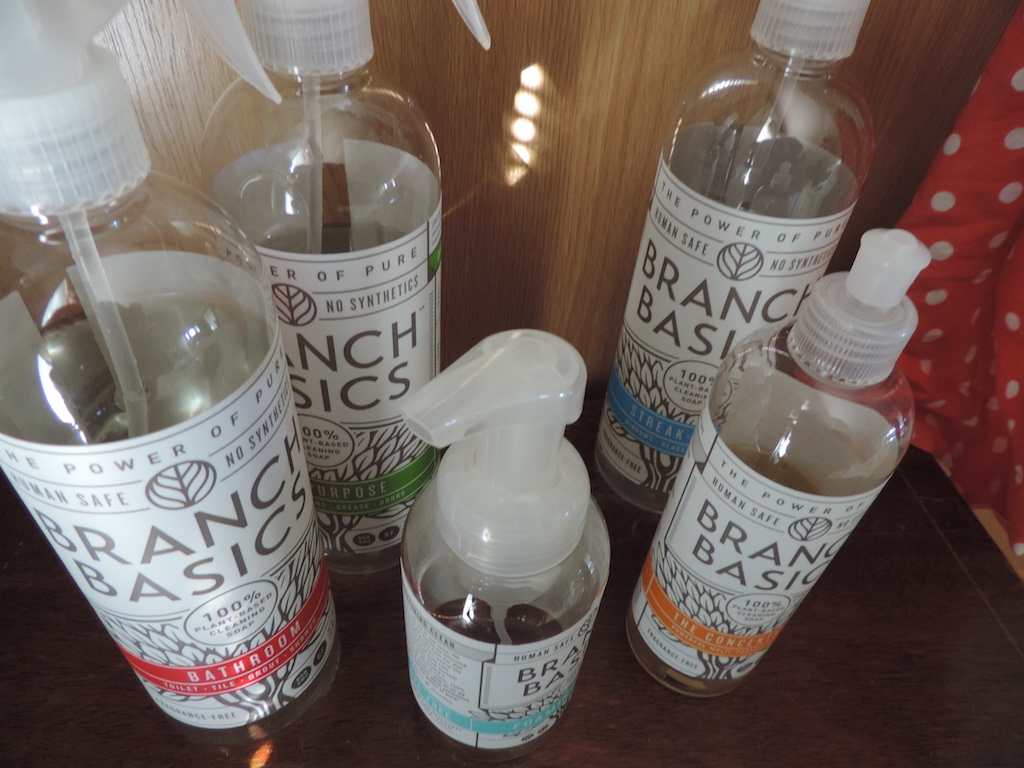 Branch Basics Small Starter Kit: Jennifer via Free Entry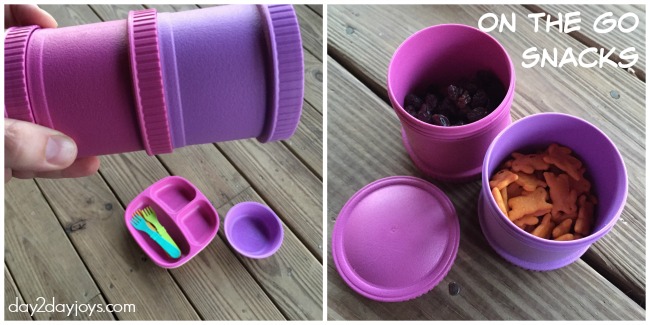 Re-Play Recycled Products: Chely via Enter another Giveaway
Thank you for entering the Giveaways!