Happy Labor Day to you! I hope you're having a wonderful day, hopefully not working and just enjoying some much needed family time.
We'll be doing similar but we're going to be "postponing our celebrations until early next year." You may be wondering what in the world is she talking about?? Doesn't she know Labor Day is just once a year??
While those thoughts are true, we'll be celebrating a special kind of "labor day" sometime around March 2nd because then we'll be meeting a new addition to our family.
Because…
Yep, we're expecting! Yesterday I entered the 2nd trimester at 14 weeks.
After 2 losses last year, it's still hard for me to grasp the fact that this baby really is growing in my belly and that God has indeed blessed us. I've had a whirlwind of emotions ranging from joy to worry, from unbelief to relief and understanding that the testing the Lord was doing in me wasn't for Him but for me to surrender to His will and be okay with whatever He decided. Which I am so excited He choose to bless our family once again!
"Children are a gift from God."Psalm 127:3
Thank you for all of you who have prayed for us while waiting!
So, Labor Day next year for us won't be in September but sometime late February or early March. We look forward to having a homebirth where we'll meet our new one in the comfort of our home, Lord willing.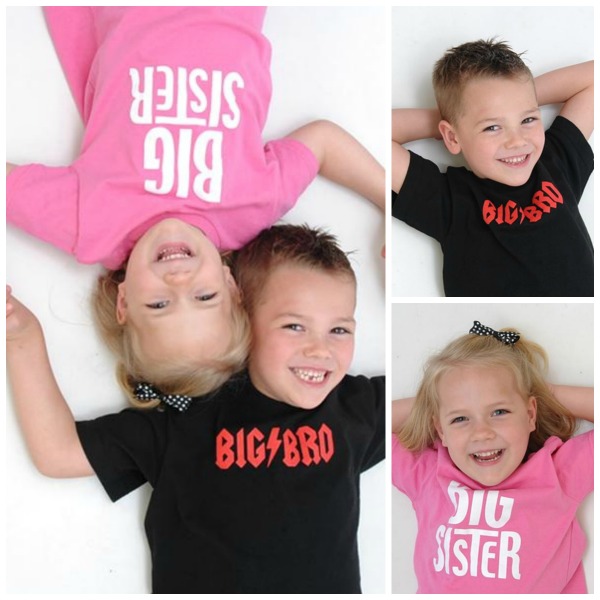 How did you announce your pregnancy?